i am and i do, here is where and what. collaborations, conceptualisation and most importantly the manufacture of objects.
the chair
WORKSHOP Sunday 26 June 2016 @ TOPIC, work in wood, papier mâché, and stencil. a chair you can sit on, a oriental chair and a chair for cats.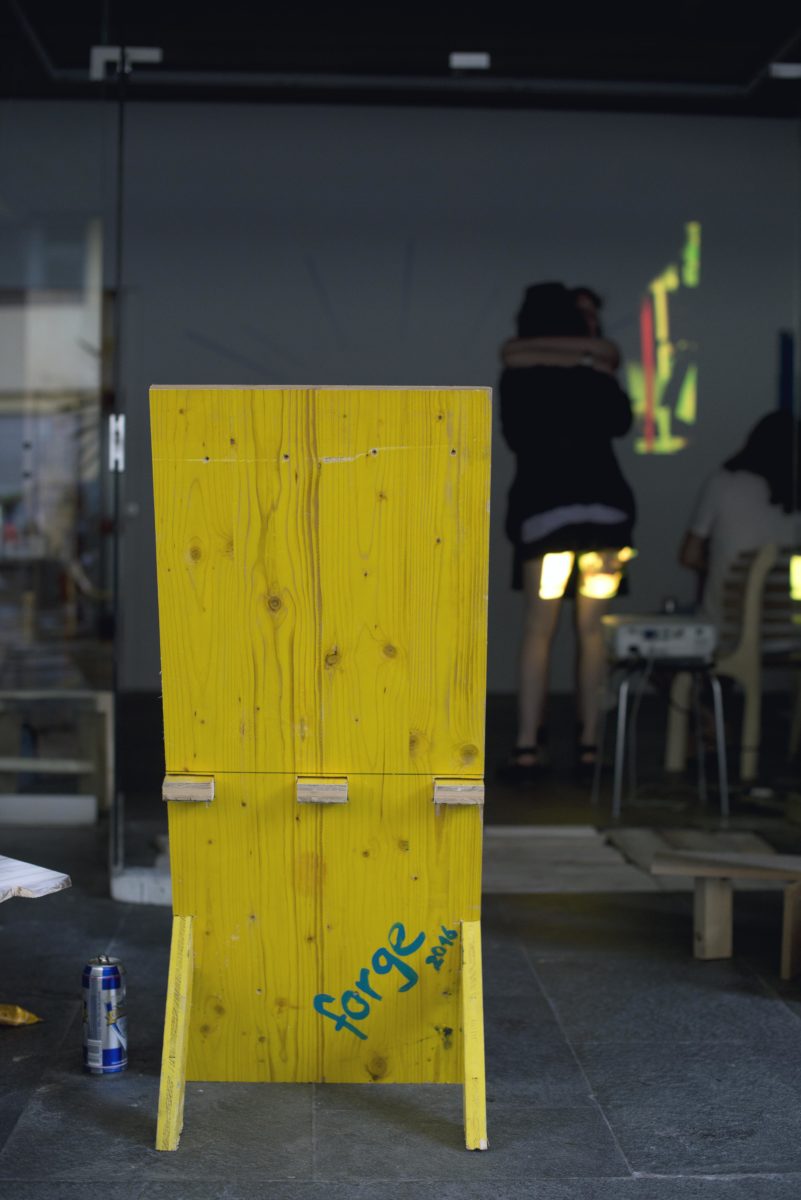 WHAT DO YOU SEE
creation around « a point of view ». perception, angle, morale, what defines the viewers point-of-view?
deutsche version
LE BLOC EN BETON
different stades du travail en beton. realiser avec des matériaux de recuperation ou recyclées. visiblement j'ai pas un atelier adéquat.